Sorry, you do not have access to the content in this widget.
Purpose
Purpose:
Counseling Programs at Grand Canyon University are unified in their effort to educate and train students to become Professional Counselors and Counselor Educators. The endeavor, spearheaded by The College for Doctoral Studies and The College of Humanities and Social Sciences are concerned with: the continued development and evolution of counseling programs housed in the various colleges; for students in their admission, matriculation and graduation from those varied programs; and those faculty in their development as counselor educators, research presenters and advanced clinical practitioners.   
CHSS Unit
CHSS Academic Unit:
The College of Humanities and Social Sciences (CHSS) counseling academic unit consists of the Clinical Mental Health Counseling (CMHC) and School Counseling (SC) programs and articulates its purpose through mission statements, program objectives, and goals that focus on best practices to equip counselors in training as change agents in a global society. 
Counseling Academic Unit Mission Statement (CMHC & SC):
The mission of the counseling academic unit is to prepare counselors-in-training with the knowledge, skills, and dispositional values to become competent global counselors and leaders.
Academic Unit Leadership: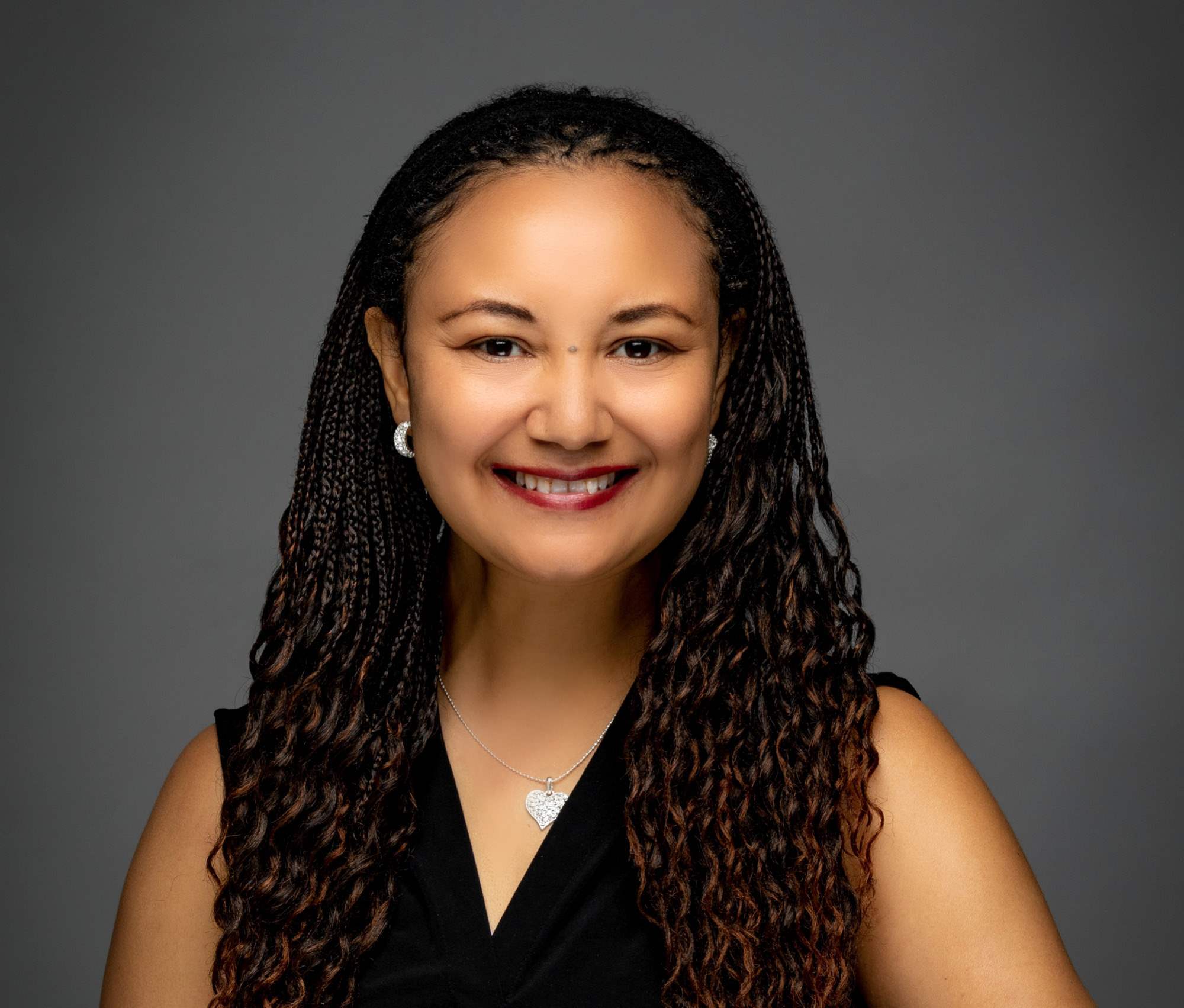 Dr. Anna Edgeston
Academic Unit Leader and Director of CMHC and SC. 
Clinical Mental Health Counseling Degree Program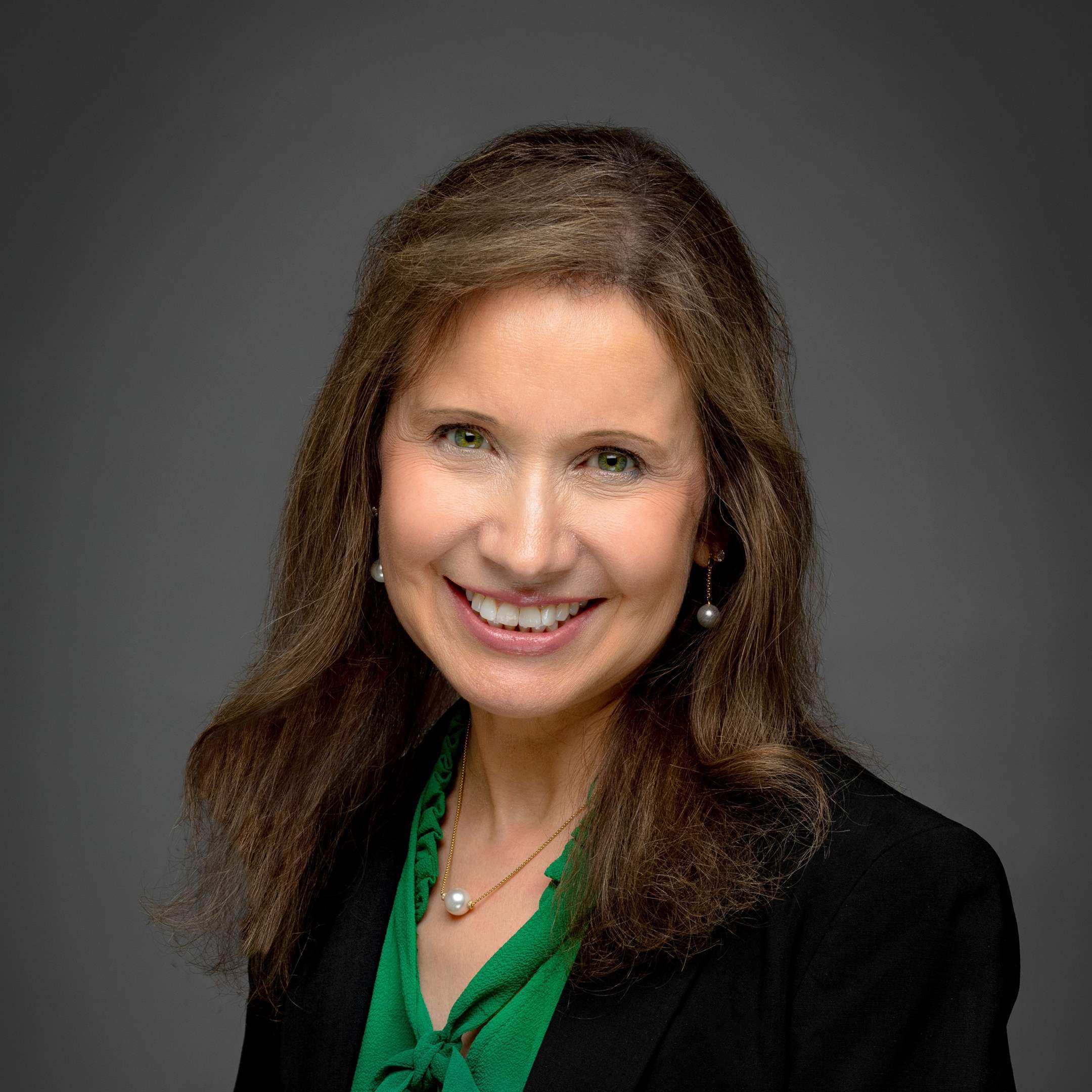 Dr. Kimberly Grigg 
SC Program Chair
School Counseling Degree Program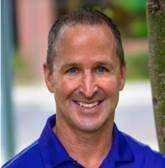 Brent Bailey
Program Manager, Practicum/Internship Coordinator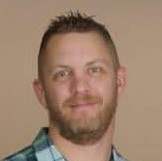 Michael Coplan
Faculty Chair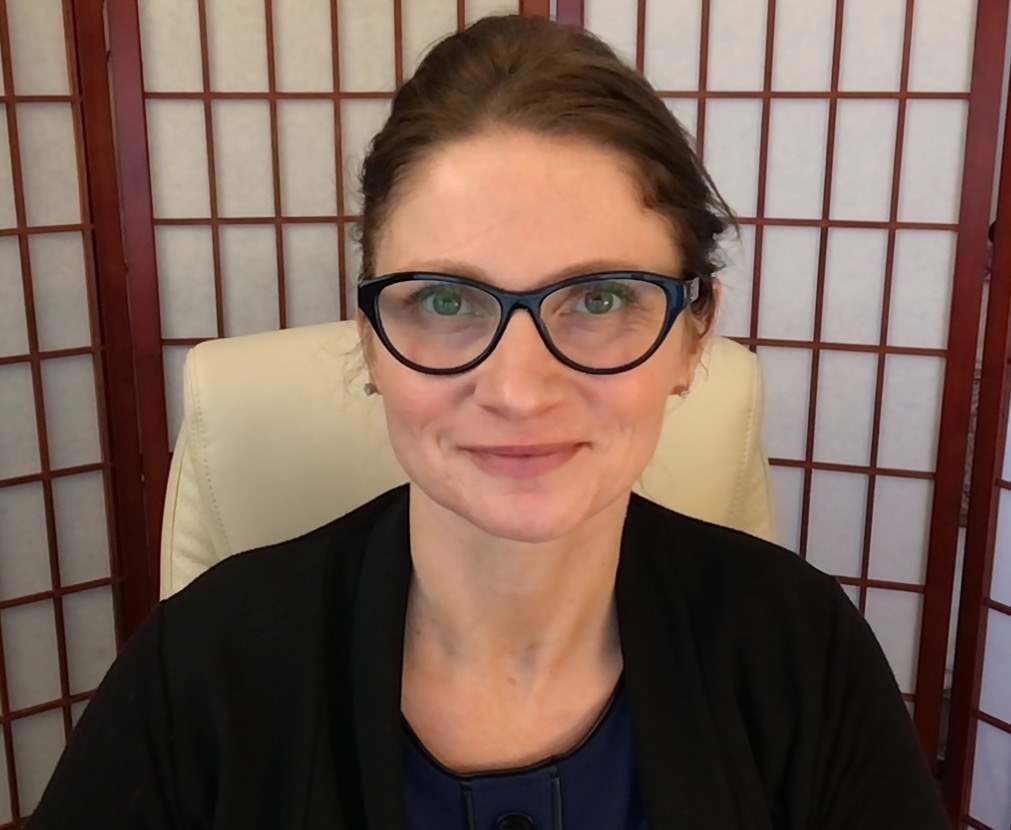 Dr. Kimberly McCann 
Faculty Chair
CDS Unit
The College of Doctoral Studies (CDS) counseling academic unit currently consists of the Counselor Education and Supervision program. It is our desire that you leave this program and become global citizens, critical thinkers, effective communicators and responsible leaders fully equipped to make a profound difference in the lives and communities in which you work.
Forums
There are no forum topics yet.
Comments
Offline
Congratulations Dr. Mary …
Congratulations Dr. Dainty!
Upcoming Meetings and Events
Counselor and Counseling Resource List
The purpose of this document is to provide easy access to resources across the country for counselors and counseling. It is organized by state and divided according to regions identified within the Association for Counselor Education and Supervision (ACES) and American Counseling Association (ACA). Use the link below to access the document for website links and resources to support you and your work.
---