Sorry, you do not have access to the content in this widget.
Purpose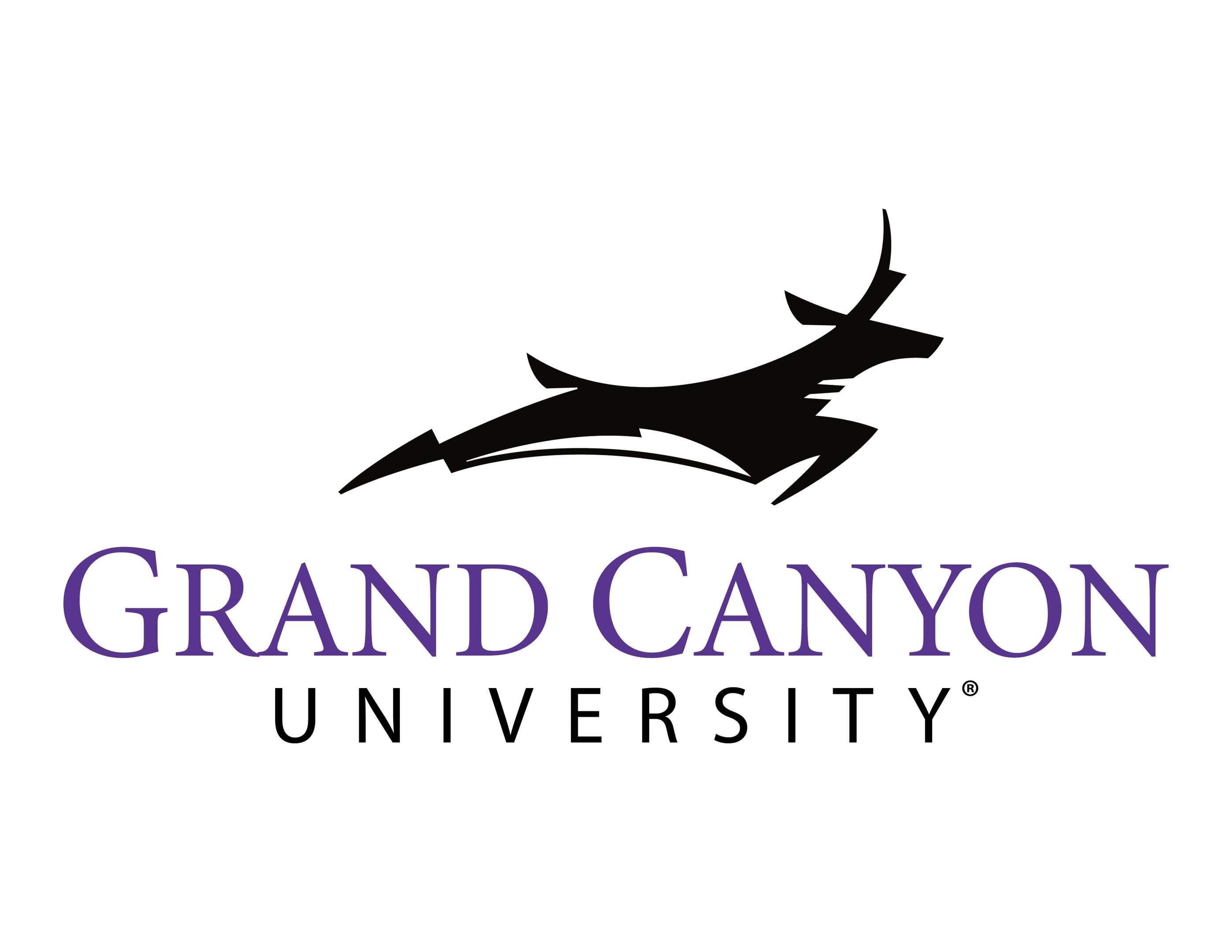 Purpose:
Counseling Programs at Grand Canyon University are unified in their effort to educate and train students to become Professional Counselors and Counselor Educators. The endeavor, spearheaded by The College for Doctoral Studies and The College of Humanities and Social Sciences are concerned with: the continued development and evolution of counseling programs housed in the various colleges; for students in their admission, matriculation and graduation from those varied programs; and those faculty in their development as counselor educators, research presenters and advanced clinical practitioners.   
CHSS Unit
CHSS Academic Unit:
The College of Humanities and Social Sciences (CHSS) counseling academic unit consists of the Clinical Mental Health Counseling (CMHC) and School Counseling (SC) programs and articulates its purpose through mission statements, program objectives, and goals that focus on best practices to equip counselors in training as change agents in a global society. 
Counseling Academic Unit Mission Statement (CMHC & SC):
The mission of the counseling academic unit is to prepare counselors-in-training with the knowledge, skills, and dispositional values to become competent global counselors and leaders.
Academic Unit Leadership: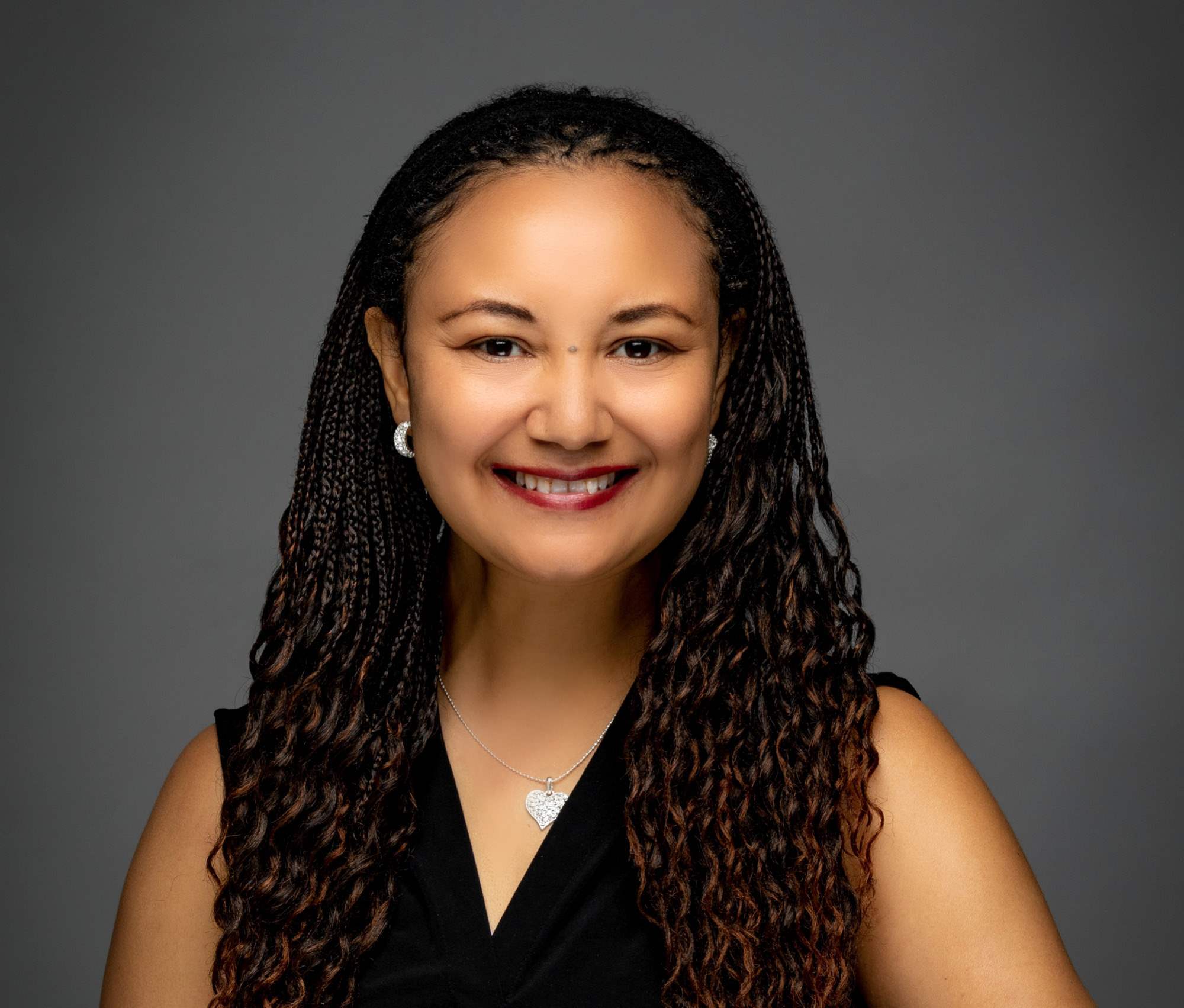 Dr. Anna Edgeston
Academic Unit Leader and Director of CMHC and SC. 
Clinical Mental Health Counseling Degree Program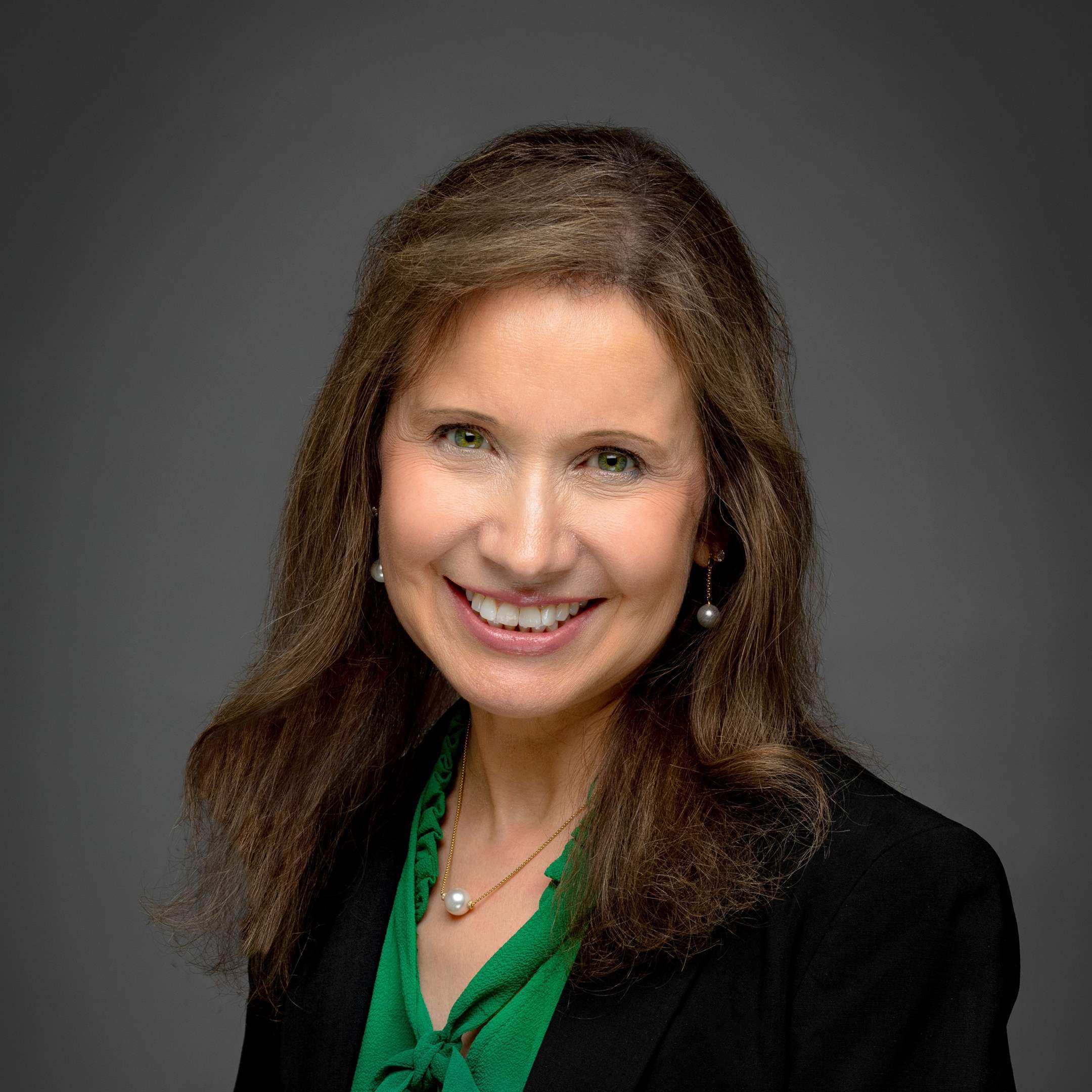 Dr. Kimberly Grigg 
SC Program Chair
School Counseling Degree Program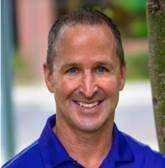 Brent Bailey
Program Manager, Practicum/Internship Coordinator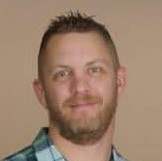 Michael Coplan
Faculty Chair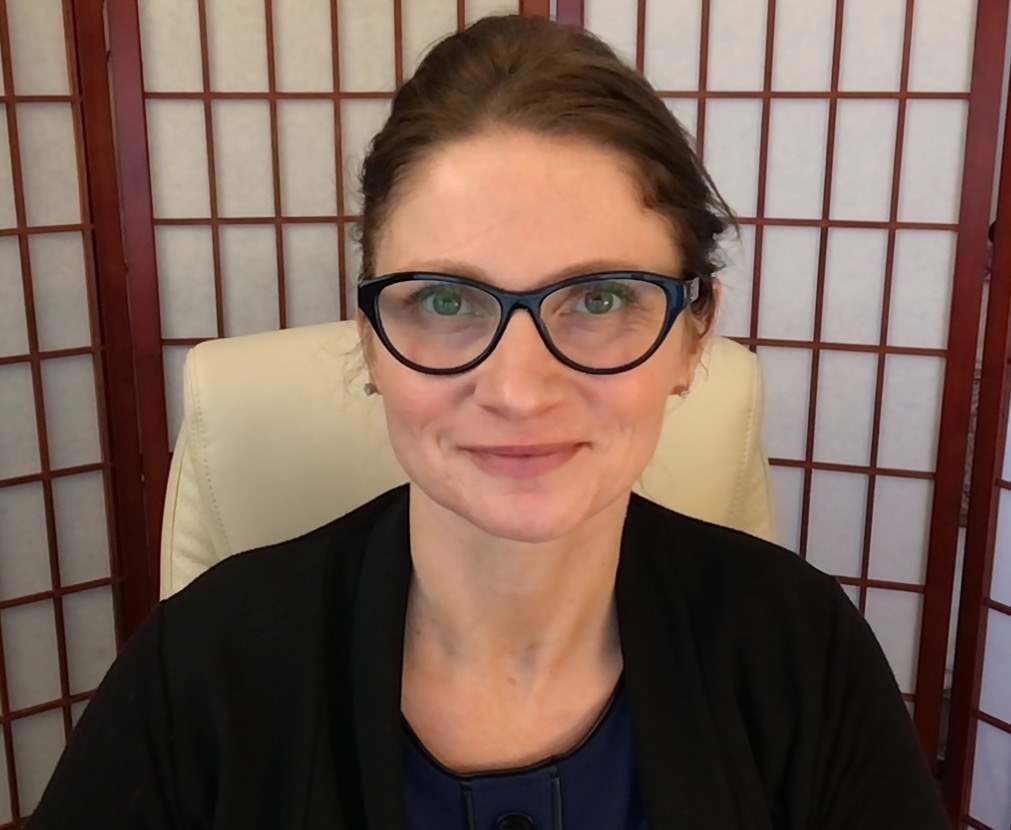 Dr. Kimberly McCann 
Faculty Chair
CDS Unit
The College of Doctoral Studies (CDS) counseling academic unit currently consists of the Counselor Education and Supervision program. It is our desire that you leave this program and become global citizens, critical thinkers, effective communicators and responsible leaders fully equipped to make a profound difference in the lives and communities in which you work.
Faith Integration
Faith Integration:
GCU is committed to integrating faith across all aspects of the GCU community, including work, learning and service. This initiative stems from GCU's mission to educate students from a Christian perspective and to prepare them for careers that honor God while serving others. Faculty and staff are committed to honoring GCU's Christian beliefs, values and practices in accord with our mission and vision, while students receive an education from the context and heritage of our distinctively Christian worldview.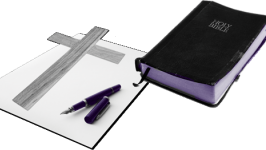 One way we integrate faith and learning is by weaving our Christian worldview across curriculum in all of our degree programs. Each program's curriculum is collaboratively developed and centrally managed in a manner that integrates the Christian worldview and incorporates biblical principles. From the first course to the last, it is the university's goal that all of our graduates be able to express aspects of the Christian worldview which affect human value and dignity, ethical decision-making, academic disciplines and vocation.
By incorporating the Christian worldview into our curriculum, our graduates have the opportunity to gain the skills, knowledge and values-based foundation to carry out GCU's mission of preparing learners to become global citizens, critical thinkers, effective communicators and responsible leaders. It is through values-oriented learning experiences that our students develop into empowered graduates who are prepared to lead and serve in the local and global community.
For more information about our Christian identity and mission, please visit the GCU webpage located here.
Counselor and Counseling Resource List
The purpose of this document is to provide easy access to resources across the country for counselors and counseling. It is organized by state and divided according to regions identified within the Association for Counselor Education and Supervision (ACES) and American Counseling Association (ACA). Use the link below to access the document for website links and resources to support you and your work.
Upcoming Meetings and Events
The American Counseling Association (ACA) designates April of each year as Counseling Awareness Mont…
TEAL DAY- As an outward symbol of advocacy and hope for counselors and the profession, ACA created T…
Load More
---